The following is a timeline of Breaking Bad that estimates the exact dates when the episodes in each season occurred. The days in which the episodes occurred are completely estimated and include downtime between the episodes as well.
Season 1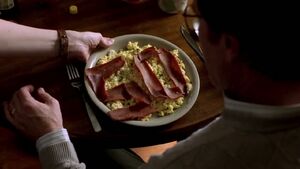 Season 2
Season 3
Season 4
Season 5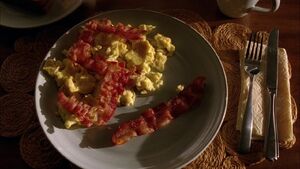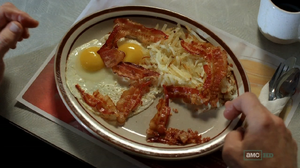 Timeline inconsistencies
In "Phoenix," Donald Margolis states that Jane Margolis turns 27 "next month," so this episode would take place in March, as Jane's birthday is on April 4. However, Walter White was born on September 7, 1959, so he would have celebrated his 50th birthday in 2009. This would be months after Jane's 27th birthday.
Walter White seems to die on his 52nd birthday, which is said to be on a Tuesday. However, his birthday, September 7th, falls on a Wednesday in 2011. This would place his 52nd birthday in 2010, rather than 2011. This would be consistent, however, with a statement made by Vince Gilligan that Better Call Saul takes place "in 2002, 6 years before Saul meets Walter White." This would place "Pilot" in 2008, "Fifty-One" in 2009, and "Felina" (in which Walt turns 52) in 2010, in which September 7th was a Tuesday.
In "Gliding Over All," an episode which takes place in 2010, a character states that "...whacking bin Laden wasn't this complicated;" Osama bin Laden wasn't killed until May 2011.
In "Say My Name," Walter is watching an infomercial for the "Schticky." However, the Schticky wasn't being advertised until 2012.