elcome to the Breaking Bad Wiki
Ch

acters

atured Med

a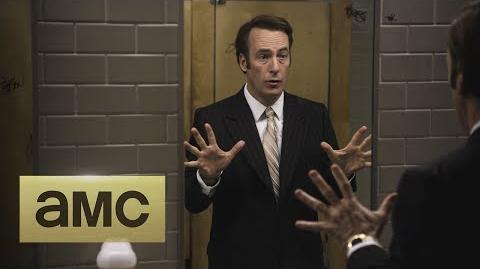 Latest episode

"Nailed" is the ninth episode of the second season of Better Call Saul and the nineteenth episode of the series altogether. Mike takes a methodical approach to his mission. Someone questions Chuck's capabilities. Jimmy faces a personal dilemma.

Next episode

"Klick" is the tenth and final episode of the second season of Better Call Saul and the twentieth episode of the series altogether. Jimmy is forced to make a hard choice. Mike takes matters into his own hands. Hamlin relays shocking news while Chuck's condition continues to evolve.
Epi

odes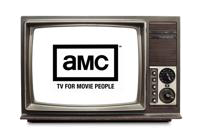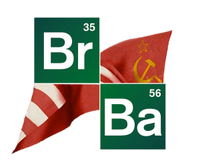 Languages: Deutsch · Español · Finnish · Français · Russian · 日本語
Fe

ured

ticle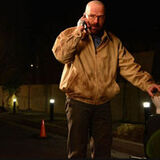 Ozymandias
is the fourteenth episode of the
fifth season
of
Breaking Bad
and the sixtieth episode of the series altogether.
Walter White
tries to save
Hank Schrader
's life.
Flynn
discovers a horrible truth. Everyone copes with radically changed circumstances.

rrent

ll
What did you think of the season two premiere of Better Call Saul?
Last result: After 805 votes, 75% voted that the two part Better Call Saul series premiere was an amazing episode that was on par with Breaking Bad.
Archive
Did you know ...
...that the location used for Los Pollos Hermanos in Albuquerque is actually a restaurant called Twisters? They took down all of the Breaking Bad signage after they're done shooting, but left the portrait up behind Walter White as a fun piece of art.
...that Vince Gilligan explained that The Searchers heavily influenced the final standoff between Walt and Jesse? Gilligan believes that Walt was intending to kill Jesse, but when he saw the state his former partner was in, Walt couldn't do it.
...that the episode "One Minute" was nominated for two technical Emmys: Outstanding Directing for a Drama Series (Michelle Maxwell MacLaren), and Outstanding Sound Editing for a Series (8 co-nominees from the editing department)?
Ne

s
Ad blocker interference detected!
Wikia is a free-to-use site that makes money from advertising. We have a modified experience for viewers using ad blockers

Wikia is not accessible if you've made further modifications. Remove the custom ad blocker rule(s) and the page will load as expected.