Home
Talk

37
765pages on
this wiki

elcome to the Breaking Bad Wiki
Ch

acters

atured Med

a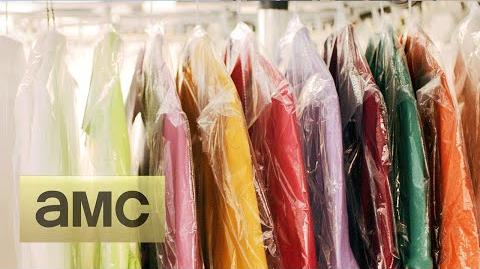 La

st Epis

de

"Felina" is the sixteenth episode of the fifth season of Breaking Bad and the sixty-second episode altogether. It is the final episode of the series.


READ MORE

ext E

isode

Better Call Saul, the spin-off series featuring Saul Goodman is a go. Learn more about the upcoming series.


READ MORE
Epi

odes
Languages: Deutsch · Español · Finnish · Français · Russian · 日本語
Fe

ured

ticle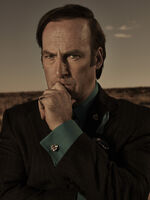 James "Jimmy" M. McGill
, known by his professional alias
Saul Goodman
, is a former criminal lawyer and the former principal attorney of
Saul Goodman & Associates
. He operated out of a cheap strip mall office and ran over-the-top late night TV ads advising potential clients they'd "Better Call Saul" when in trouble with the law, promising "I fight for YOU, Albuquerque!"

rrent

ll
How was the ending to Breaking Bad?
Last result: After 648 votes, 31% voted that the ricin was for Elliot Schwartz.
Archive
D

d You Kn

w
...that all of the outdoor shots of snowy New Hampshire were actually filmed 10,000 feet above sea level in New Mexico's Sandia Mountains?
...that Vince Gilligan explained that The Searchers heavily influenced the final standoff between Walt and Jesse? Gilligan believes that Walt was intending to kill Jesse, but when he saw the state his former partner was in, Walt couldn't do it.
Ne

s
Loading RSS data...
Loading RSS data...
Loading RSS data...
Loading RSS data...
Se

ons
Forum