Welcome to the eaking d Wiki
The

"fourth season"

of the American television drama series

Better Call Saul

was announced on June 27, 2017. It will consist of 10 episodes, each running approximately 50 minutes in length, and will air in 2018.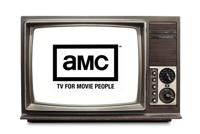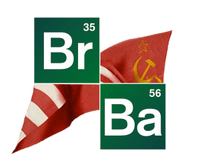 Languages: Deutsch · Español · Finnish · Français · Russian · 日本語
Which Breaking Bad character will make his first appearance in the fourth season of Better Call Saul?
Archive
We need YOUR help expanding and adding articles to the wiki!
Loading RSS data...
...that the four episodes in the second season that opened with a black-and-white flashforward actually spell out the ultimate scene of this final episode with their titles? Together they read: Seven Thirty-Seven Down Over ABQ.
...that the title of the episode "Face Off" came as the suggestion from AMC's Vice President of Production, Susan Goldberg as a joke, but Vince Gilligan actually went with it?