elcome to the Breaking Bad Wiki
Ch

acters

atured Med

a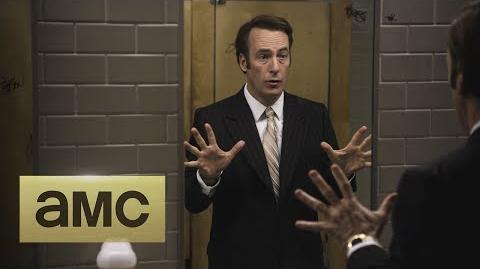 Latest episode

"Nailed" is the ninth episode of the second season of Better Call Saul and the nineteenth episode of the series altogether. Mike takes a methodical approach to his mission. Someone questions Chuck's capabilities. Jimmy faces a personal dilemma.

Next episode

"Klick" is the tenth and final episode of the second season of Better Call Saul and the twentieth episode of the series altogether. Jimmy is forced to make a hard choice. Mike takes matters into his own hands. Hamlin relays shocking news while Chuck's condition continues to evolve.
Epi

odes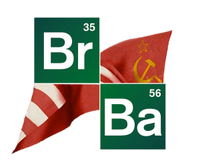 Languages: Deutsch · Español · Finnish · Français · Russian · 日本語
Fe

ured

ticle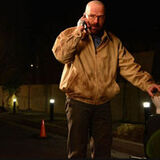 Ozymandias
is the fourteenth episode of the
fifth season
of
Breaking Bad
and the sixtieth episode of the series altogether.
Walter White
tries to save
Hank Schrader
's life.
Flynn
discovers a horrible truth. Everyone copes with radically changed circumstances.

rrent

ll
What did you think of the season two premiere of Better Call Saul?
Last result: After 805 votes, 75% voted that the two part Better Call Saul series premiere was an amazing episode that was on par with Breaking Bad.
Archive
Did you know ...
...that the opening flashback sequence in Ozymandias was the final scene that was ever shot for the show?
...that Anna Gunn was fighting a mysterious illness that required a medicine called Cortisone, which affected her weight during production?
...that for the burning of the superlab in "Face Off", the crew rented a technocrane that is apparently very expensive because it can be controlled remotely? The crew put down water over everything that was going to be burned and then added white gas. This provided a fire but not necessarily damage to the set, which was made of wood and paneling.
Ne

s