Ad blocker interference detected!
Wikia is a free-to-use site that makes money from advertising. We have a modified experience for viewers using ad blockers

Wikia is not accessible if you've made further modifications. Remove the custom ad blocker rule(s) and the page will load as expected.

elcome to the Breaking Bad Wiki
Ch

acters

atured Med

a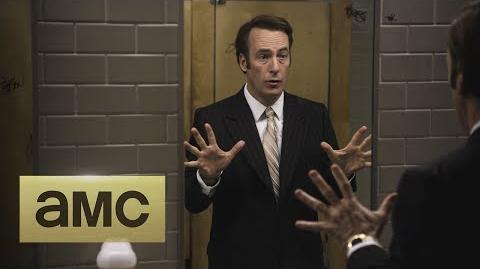 Latest episode

"Nailed" is the ninth episode of the second season of Better Call Saul and the nineteenth episode of the series altogether. Mike takes a methodical approach to his mission. Someone questions Chuck's capabilities. Jimmy faces a personal dilemma.

Next episode

"Klick" is the tenth and final episode of the second season of Better Call Saul and the twentieth episode of the series altogether. Jimmy is forced to make a hard choice. Mike takes matters into his own hands. Hamlin relays shocking news while Chuck's condition continues to evolve.
Epi

odes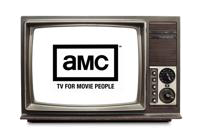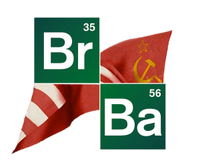 Languages: Deutsch · Español · Finnish · Français · Russian · 日本語
Fe

ured

ticle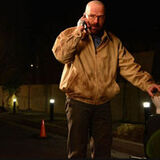 Ozymandias
is the fourteenth episode of the
fifth season
of
Breaking Bad
and the sixtieth episode of the series altogether.
Walter White
tries to save
Hank Schrader
's life.
Flynn
discovers a horrible truth. Everyone copes with radically changed circumstances.

rrent

ll
What did you think of the season two premiere of Better Call Saul?
Last result: After 805 votes, 75% voted that the two part Better Call Saul series premiere was an amazing episode that was on par with Breaking Bad.
Archive
Did you know ...
...that the four episodes in the second season that opened with a black-and-white flashforward actually spell out the ultimate scene of this final episode with their titles? Together they read: Seven Thirty-Seven Down Over ABQ.
...that the scene where Jesse Pinkman rides go-karts alone was inspired by Aaron Paul and some of the other cast and crew? One of Aaron's favorite pastimes when not filming was heading to the go-kart tracks around Albuquerque.
Ne

s