Welcome to the eaking d Wiki
The

"fourth season"

of the American television drama series

Better Call Saul

was announced on June 27, 2017. It will consist of 10 episodes, each running approximately 50 minutes in length, and will air in 2018.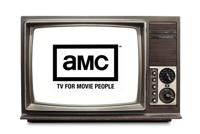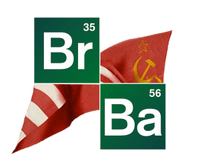 Languages: Deutsch · Español · Finnish · Français · Russian · 日本語
Which Breaking Bad character will make his first appearance in the fourth season of Better Call Saul?
Archive
We need YOUR help expanding and adding articles to the wiki!
Loading RSS data...
...that the opening flashback sequence in Ozymandias was the final scene that was ever shot for the show?
...that actor RJ Mitte has Cerebral Palsy in real life? Although, Mitte has a much milder form of Cerebral Palsy.
...that the Heisenberg hat was largely absent in the third season? Bryan Cranston was quoted as saying he took note of this and brought the hat back in the finale specifically for the scene with Gus to show the power Walt holds.