Welcome to the eaking d Wiki
The

"fourth season"

of the American television drama series

Better Call Saul

was announced on June 27, 2017. It will consist of 10 episodes, each running approximately 50 minutes in length, and will air in 2018.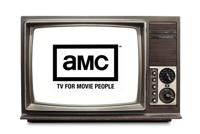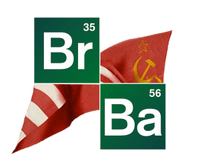 Languages: Deutsch · Español · Finnish · Français · Russian · 日本語
On January 20, 2018, Breaking Bad is 10 years old. When did you start watching the show?
Archive
We need YOUR help expanding and adding articles to the wiki!
Loading RSS data...
...that the opening flashback sequence in Ozymandias was the final scene that was ever shot for the show?
...that every "yo" and "bitch" is in the script?
...that for the burning of the superlab in "

Face Off

", the crew rented a technocrane that is apparently very expensive because it can be controlled remotely? The crew put down water over everything that was going to be burned and then added white gas. This provided a fire but not necessarily damage to the set, which was made of wood and paneling.