Welcome to the eaking d Wiki
The

"fourth season"

of the American television drama series

Better Call Saul

was announced on June 27, 2017. It will consist of 10 episodes, each running approximately 50 minutes in length, and will air in 2018.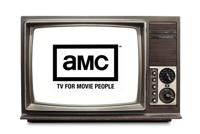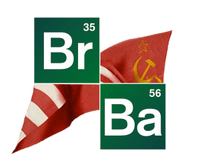 Languages: Deutsch · Español · Finnish · Français · Russian · 日本語
On January 20, 2018, Breaking Bad is 10 years old. When did you start watching the show?
Archive
We need YOUR help expanding and adding articles to the wiki!
Loading RSS data...
...that the fight in "Bug" took hours to shoot, to the point where Bryan Cranston and Aaron Paul were both incredibly exhausted and sore during and after it was over?
...that in the episode "Blood Money", Bryan Cranston made the last scene more physical than was originally scripted? This added to the degree of drama. He worked with Dean Norris and used the feeling of betrayal to play this out on screen.