elcome to the Breaking Bad Wiki
Epi

odes
Ch
acters

atured Med

a
D

d You Kno

?
Did you know ...
...that Anna Gunn actually learned how to play poker in order to know what she was talking about? She spent days challenging the cast and crew to play her.
...that Hector "Tio" Salamanca was originally meant to be the main villain in seasons three and four, not Gustavo Fring?
Ne

s
Loading RSS data...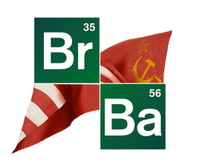 Languages: Deutsch · Español · Finnish · Français · Russian · 日本語
Fe

ured
ticle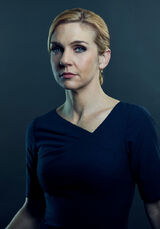 Kimberly "Kim" Wexler
was one of the key litigators at
HHM
. However, Kim's personal history with
Jimmy
complicated their working relationship, often putting her at odds with
Howard
and
Chuck
, threatening her promising career and eventually putting her in Hamlin's doghouse.

rrent

ll
Archive

ocial Med

a
Se
ons