Welcome to the eaking d Wiki
The

"fifth season"

of the American television drama series

Better Call Saul

was announced on July 28, 2018. It will consist of probably 10 or more episodes, each running approximately 50 minutes in length, and is expected to air in 2019. It has not yet been revealed whether or not this will be the final season of the series.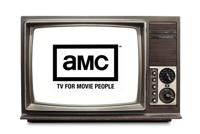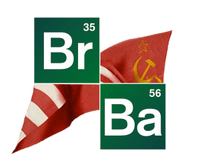 Languages: Deutsch · Español · Finnish · Français · Russian · 日本語
What did you think of the fourth season of Better Call Saul?
Archive
We need YOUR help expanding and adding articles to the wiki!
...that Wilmington Cigarettes don't actually exist? It's named after Vince Gilligan's girlfriend's brother who lives in North Carolina.