Welcome to the eaking d Wiki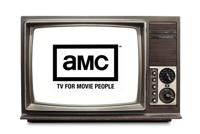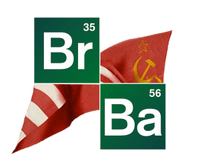 Languages: Deutsch · Español · Finnish · Français · Russian · 日本語
What is your favorite episode of the first 3 seasons of BCS ?
Archive
We need YOUR help expanding and adding articles to the wiki!
...that "Better Call Saul" was supposed to be a 30-minute comedy, but later shifted gears towards the more traditional hour-long format of dramas.
...that Anna Gunn actually learned how to play poker in order to know what she was talking about? She spent days challenging the cast and crew to play her.
...that the Blue Sky methamphetamine was actually blue rock candy used behind-the-scenes?
...that the scene where Jesse Pinkman rides go-karts alone was inspired by Aaron Paul and some of the other cast and crew? One of Aaron's favorite pastimes when not filming was heading to the go-kart tracks around Albuquerque.