Welcome to the eaking d Wiki
The

"fourth season"

of the American television drama series

Better Call Saul

was announced on June 27, 2017. It will consist of 10 episodes, each running approximately 50 minutes in length, and will air in 2018.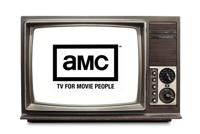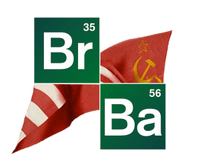 Languages: Deutsch · Español · Finnish · Français · Russian · 日本語
Which Breaking Bad character will make his first appearance in the fourth season of Better Call Saul?
Archive
We need YOUR help expanding and adding articles to the wiki!
Loading RSS data...
...that the exterior of the Los Pollos Hermanos factory was actually a chicken farm that got dismantled while they were shooting?
...that the title sequence contains the chemical formula for methamphetamine, C10H15N, with a molecular weight of 149.24?
...that actor Steven Bauer says in the insider podcast that he had to psyche himself up for the scenes with Mike Ehrmantraut in "Salud" because when Jonathan is in character, he has "this scary presence that is very serious and somewhat intimidating"?