elcome to the Breaking Bad Wiki
Ch

acters

atured Med

a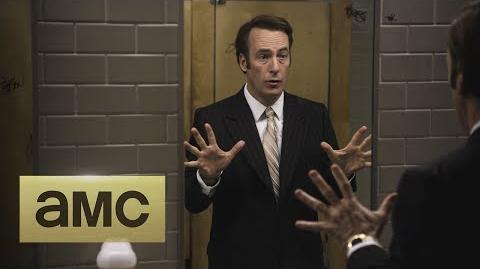 Latest episode

"Nailed" is the ninth episode of the second season of Better Call Saul and the nineteenth episode of the series altogether. Mike takes a methodical approach to his mission. Someone questions Chuck's capabilities. Jimmy faces a personal dilemma.

Next episode

"Klick" is the tenth and final episode of the second season of Better Call Saul and the twentieth episode of the series altogether. Jimmy is forced to make a hard choice. Mike takes matters into his own hands. Hamlin relays shocking news while Chuck's condition continues to evolve.
Epi

odes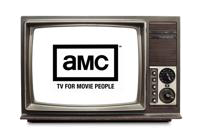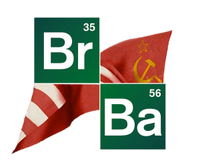 Languages: Deutsch · Español · Finnish · Français · Russian · 日本語
Fe

ured

ticle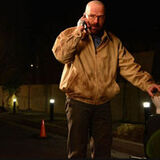 Ozymandias
is the fourteenth episode of the
fifth season
of
Breaking Bad
and the sixtieth episode of the series altogether.
Walter White
tries to save
Hank Schrader
's life.
Flynn
discovers a horrible truth. Everyone copes with radically changed circumstances.

rrent

ll
What did you think of the season two premiere of Better Call Saul?
Last result: After 805 votes, 75% voted that the two part Better Call Saul series premiere was an amazing episode that was on par with Breaking Bad.
Archive
Did you know ...
...that having a knack for choosing affordable, ugly cars, the crew of Breaking Bad decided to give Walter White Jr. a PT Cruiser as his first vehicle?
...that Jesse's house was sold while the show's second season was being shot; Every interior shot from season three onward was actually a set built to be slightly bigger than the real thing?
...that the chemotherapy lounge used in the show was actually the hallway of the production offices the writers and crew rented in Albuquerque?
...that the title of the episode "Face Off" came as the suggestion from AMC's Vice President of Production, Susan Goldberg as a joke, but Vince Gilligan actually went with it?
Ne

s