Welcome to the eaking d Wiki
The

"fourth season"

of the American television drama series

Better Call Saul

was announced on June 27, 2017. It will consist of 10 episodes, each running approximately 50 minutes in length, and will air in 2018.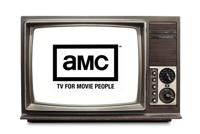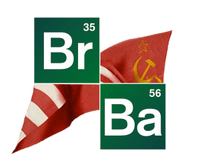 Languages: Deutsch · Español · Finnish · Français · Russian · 日本語
On January 20, 2018, Breaking Bad is 10 years old. When did you start watching the show?
Archive
We need YOUR help expanding and adding articles to the wiki!
Loading RSS data...
...that the oranges falling on Ted Beneke in "Crawl Space" were not in the script? The director put them in.
... that despite the cold opens showing Mike Ehrmantraut and the Los Pollos Hermanos employees breathing cold air in the back of the delivery truck, it was actually pretty temperate? They got the breath effect by placing a piece of dry ice in a small cage and having them exhale.
...that every "yo" and "bitch" is in the script?