Welcome to the eaking d Wiki
The

"fourth season"

of the American television drama series

Better Call Saul

was announced on June 27, 2017. It will consist of 10 episodes, each running approximately 50 minutes in length, and will air in 2018.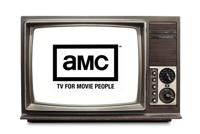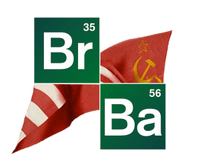 Languages: Deutsch · Español · Finnish · Français · Russian · 日本語
Which Breaking Bad character will make his first appearance in the fourth season of Better Call Saul?
Archive
We need YOUR help expanding and adding articles to the wiki!
Loading RSS data...
...that all of the security camera footage throughout the fourth season was used from an actual cheap security camera?
...that the entire crew wore black armbands for Jonathan Banks' last day? Banks let's the viewers know in the "Insider" video that it's been an absolute pleasure being on the show and says that the last day was particularly difficult for him.
...that Bryan Cranston's daughter fainted during the screening of the "Box Cutter" episode, during the throat-slicing scene?