Welcome to the eaking d Wiki
The

"fourth season"

of the American television drama series

Better Call Saul

was announced on June 27, 2017. It will consist of 10 episodes, each running approximately 50 minutes in length, and will air in 2018.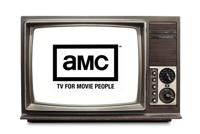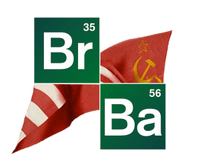 Languages: Deutsch · Español · Finnish · Français · Russian · 日本語
What will be Kim Wexler's fate? (which explains his absence in Breaking Bad)
Archive
We need YOUR help expanding and adding articles to the wiki!
...that Peter Gould asserted that "Better Call Saul" would time jump to settings before, during, and after "Breaking Bad" to show different eras of Saul's life.
...that when Walter White was stuck in the superlab by himself, the crew allowed Bryan Cranston drive the forklift around with no prior experience, and used the footage on the show?
...that Breaking Bad title sequence contains the chemical formula for methamphetamine, C10H15N, with a molecular weight of 149.24?
...that the Heisenberg hat was largely absent in the third season? Bryan Cranston was quoted as saying he took note of this and brought the hat back in the finale specifically for the scene with Gus to show the power Walt holds.
Loading RSS data...