Welcome to the eaking d Wiki
The

"fourth season"

of the American television drama series

Better Call Saul

was announced on June 27, 2017. It will consist of 10 episodes, each running approximately 50 minutes in length, and will air in 2018.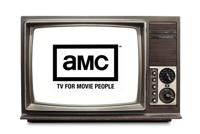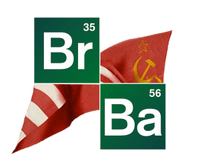 Languages: Deutsch · Español · Finnish · Français · Russian · 日本語
What will be Kim Wexler's fate? (which explains his absence in Breaking Bad)
Archive
We need YOUR help expanding and adding articles to the wiki!
...that each episode of the same season of "Better Call Saul" starts with a different opening sequence, but identical from one season to another.
...that the opening flashback sequence in Ozymandias was the final scene that was ever shot for the show?
...that Jesse's house was sold while the show's second season was being shot. Every interior shot from season three onward was actually a set built to be slightly bigger than the real thing?
Loading RSS data...